In Denver, United Airlines unveils its largest United Club
DENVER — United Airlines will open its largest United Club on Wednesday. 
The renovated club, located on the east side of Denver International Airport's Concourse B, offers more than 600 seats in 35,000 square feet of space across two primary levels. 
It replaces the United Club lounge that had been located in the same footprint, but only on one floor. 
"Denver is a hot spot for us as an airline," Alexander Dorow, United's head of clubs and lounges, said during an interview in the lounge on Tuesday. "We have grown Denver substantially over the last several years. Not only is it our largest hub in terms of number of customers that are flying through here every day, but it is also a tremendous connecting hub for us. We want to make sure … we're offering a premium experience."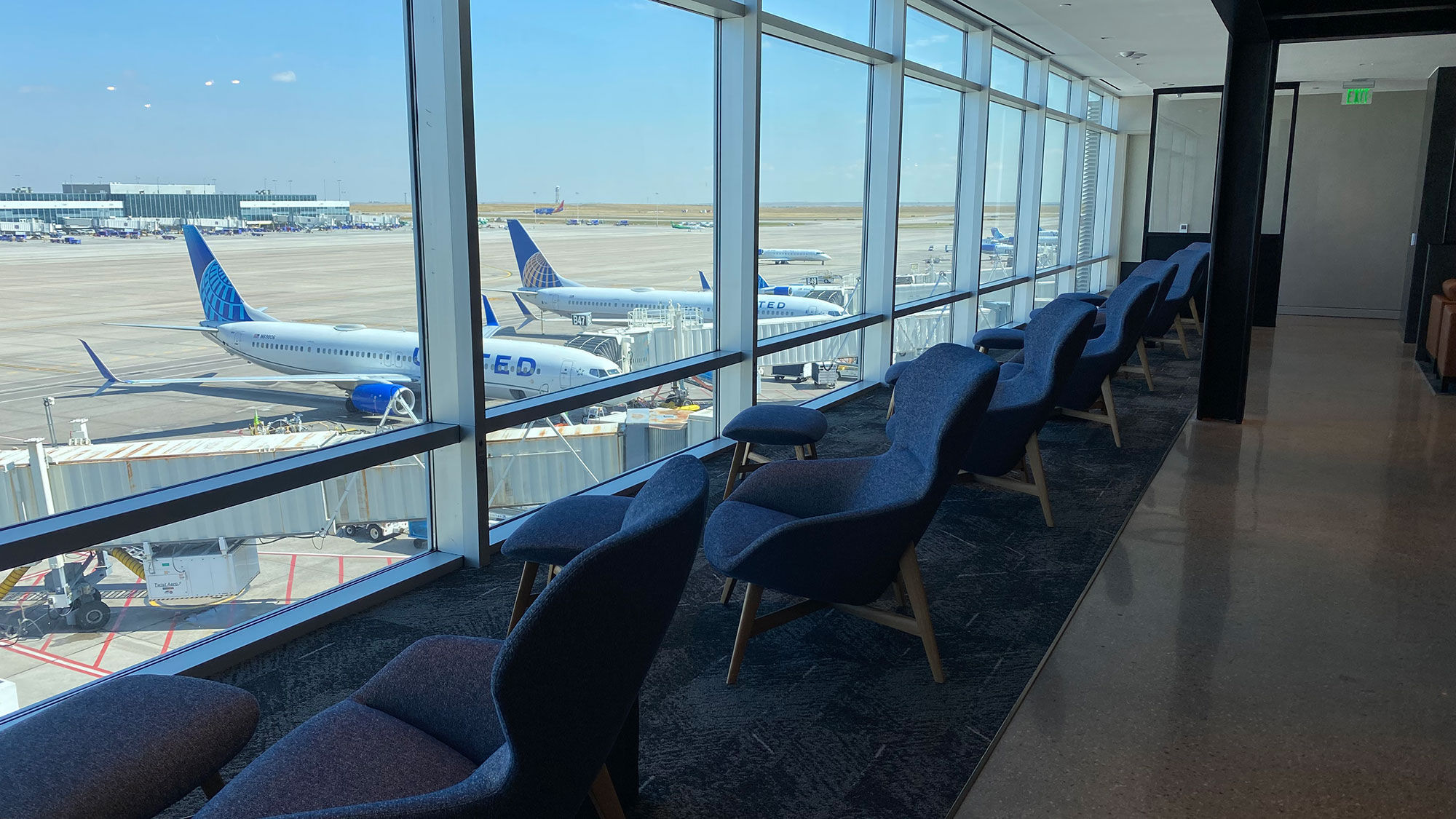 The opening is the second for a United Club in Denver in the past month. In August, the airline opened an all-new 400-seat lounge within the western extension of the airport's Concourse A, where United controls a growing number of gates. 
With the opening of the Concourse B East lounge, United will close its Denver lounge on the west side of concourse B for a renovation, with a planned completion in 2025. 
The Concourse B East lounge offers a variety of seating options on both levels, including sofas, lounge chairs, dining tables and work nooks. 
Both levels offer floor-to-ceiling glass views of the airfield. Each also features a fireplace with neatly stacked logs, adding to the ambience.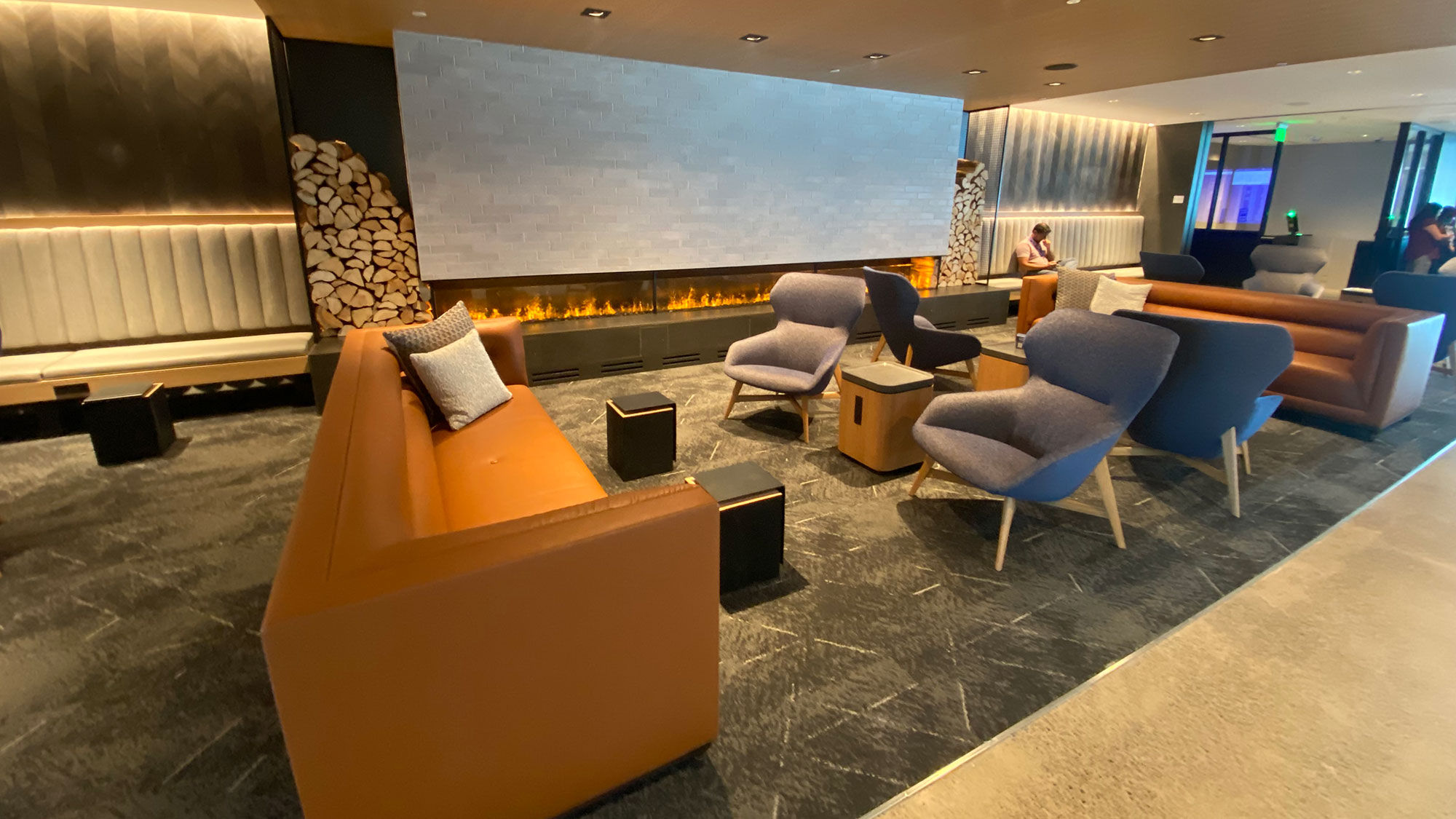 The club has a bar and buffet-style dining on each level. The lower bar has a tasting menu, with lounge customers able to choose between flights of three or four local and craft beers. Among the choices during the Tuesday soft opening were Graham Cracker Porter, Pumpkin Ale and a tart Belgian ale called Collette Farmhouse. 
The food menu will rotate and include items that are locally themed. On Tuesday, for example, the menu featured green chili, a Denver standard. 
United designed its largest United Club lounge in a motif designed to evoke Denver's urban spaces, but also with touches of the broader Colorado feel. Illustrating this approach is the hanging entryway sculpture, which uses skateboards to depict colorful pinecones.
Source: Read Full Article