Coral Reef Swim is slated for St. Croix in November
The Coral Reef Swim race between Buck Island and St. Croix in the U.S. Virgin Islands will be held on Nov. 12. The event was created to draw attention to the state of threatened Caribbean reefs; Buck Island is a living coral reef designated as an underwater park by the U.S. National Park Service.
The event offers three race distances — one, two, and five miles — and age-appropriate and skill-level categories.
The event was founded by Elizabeth Armstrong, owner of the Buccaneer Beach & Golf Resort, and fellow swimmer Kim Sanford 27 years ago.
All skill levels welcome
The Coral Reef Swim attracts fitness swimmers competing for fun as well as world-class, open-water athletes.
The one- and two-mile races follow the shoreline of St. Croix's East End, while the five-mile race begins at Buck Island. The finishing point for all races is the Buccaneer Beach & Golf Resort.
• Related: St. Croix enjoying time in the spotlight
The entry fee is $125 per swimmer ($85 for the one-mile), which includes preswim events, course previews and race talks and a cocktail party at the Buccaneer's Sugar Mill. The fee also includes a t-shirt, swim cap, taxi to the marina from the Buccaneer, boat ride to the race start and an awards luncheon.
All proceeds from the event go to the Nature Conservancy.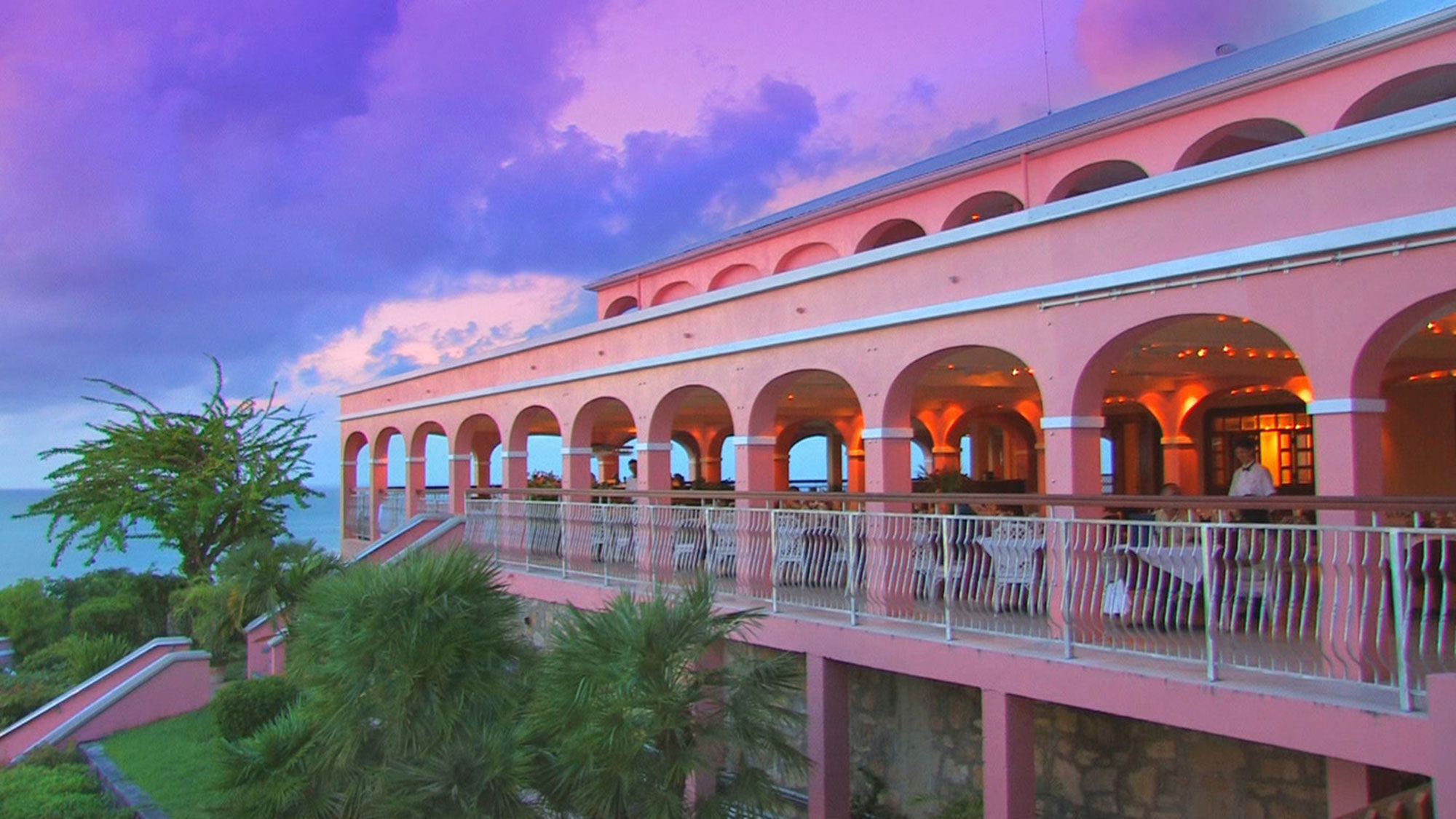 Buccaneer Beach is offering two- and three-night packages that include breakfast. Ocean View rooms cost $305 per night for the three-night package, and $299 for the two-night package. Deluxe Oceanfront rooms cost $405 for the three-night package, and $399 for the two-night package. Proof of swim race registration is required at the time of booking for these rates.
A study led by the Nature Conservancy found that
reef-associated tourism in the Caribbean generates $8 billion per year,
nearly 25% of all tourism expenditure, from over 11 million visitors.
Source: Read Full Article