Venture capital fund formed to focus on dementia treatment startups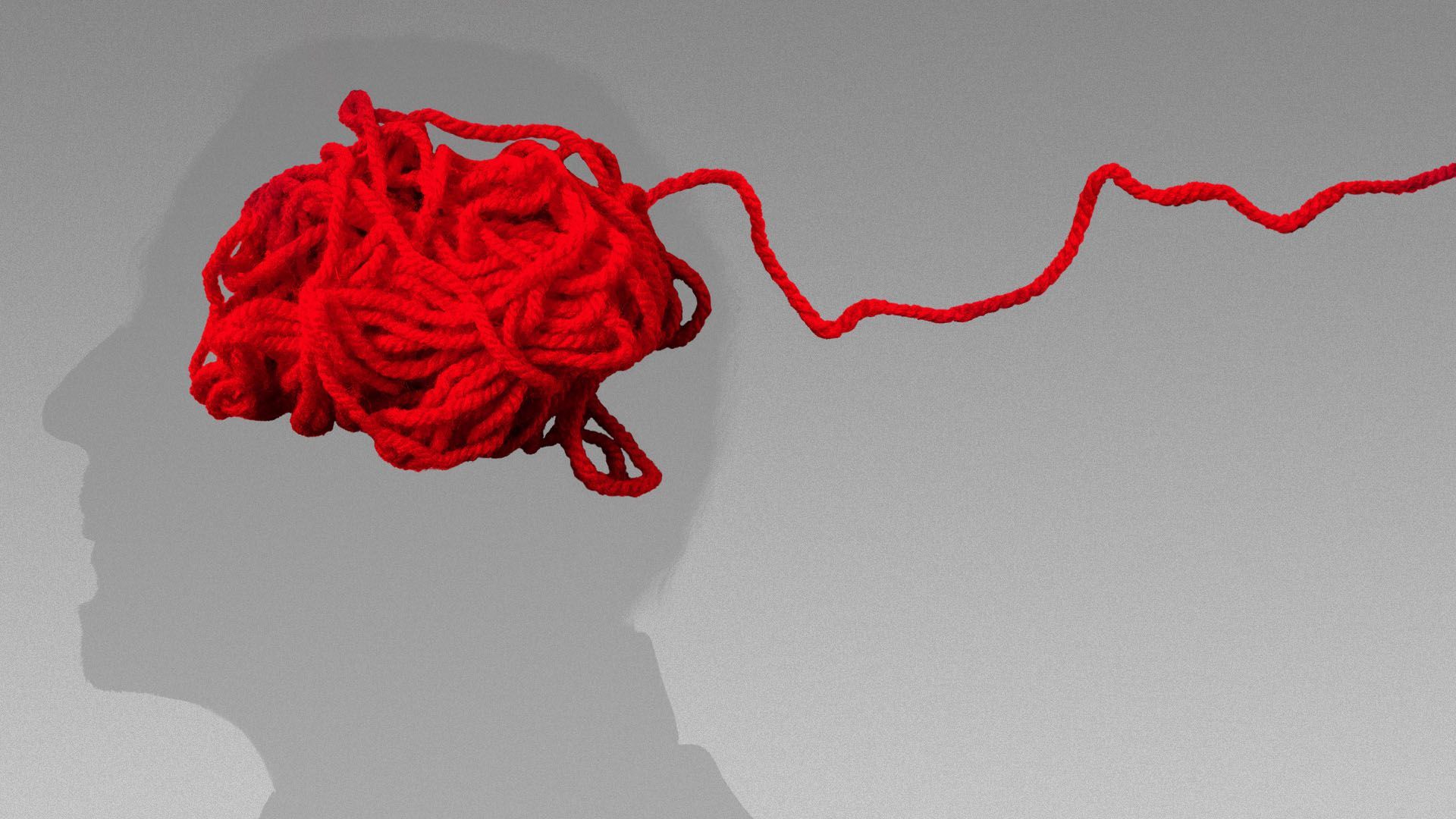 Illustration: Sarah Grillo/Axios
Venture capital firm EQT Life Sciences yesterday announced the close of its debut LSP Dementia Fund, with €260 million in capital commitments.
Why it matters: This is the first dementia-focused fund ever raised entirely by a European VC firm, although there was an earlier one in 2013 that was partially formed and funded by various governments.
So far it's made five investments and expects to find another eight or nine companies.
By the numbers: Around 54 million people currently suffer from dementia, and one estimate has that awful figure tripling by 2050.
What they're saying: Philip Scheltens, a longtime dementia researcher leading the EQT effort, tells Axios he believes it could outperform other life sciences funds:
"There are so few investors focused on it, so much to invest in and so much appetite from pharma because there are basically no solutions on the market."
Source: Read Full Article