Windstar promotes Dianna Rom to senior sales director: Travel Weekly
Windstar Cruises has promoted Dianna Rom to senior director of sales, overseeing domestic and international sales teams.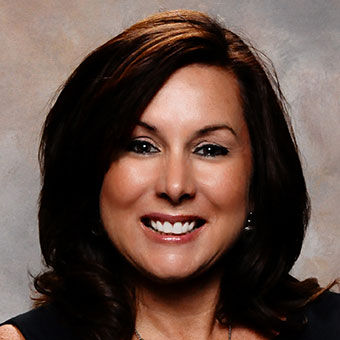 Rom was most recently Windstar's director of field sales and responsible for managing all of the cruise line's managers of regional sales and business development. She began with Windstar seven years ago as Midwest regional sales manager. 
Before her tenure at Windstar, Rom was regional director of sales and marketing for Ohio State Park Lodges, which was formerly part of Windstar's parent company, Xanterra Travel Collection.
Source: Read Full Article