Which of the Island do I pick?: Travel Weekly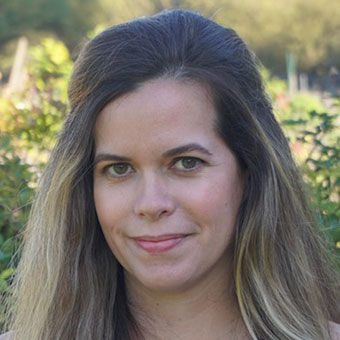 One of the most common questions I'm asked by prospective visitors is which of the Hawaiian Islands to visit, especially if their budget limits them to choosing only one. Of the eight main islands, six of them are open to visitors and two, Oahu and Maui, are the most popular. I usually approach answering this question two ways and then leave it up to the person to decide.
Related: My favorite spas in Hawaii
First-time visitors generally already have a list of places they want to see that are all typically found on Oahu, such as Pearl Harbor, the North Shore and Waikiki. That's an easy one to figure out — they should go to Oahu. For the more adventurous traveler, however, who is fine with missing some of those must-see, bucket-list places, I offer an expanded description of the Islands:
Oahu
Oahu has the largest population with 1 million residents, so the city and traffic may be typical of other major cities. Now, there are still some rural enclaves, but finding a remote spot or beach with little to no people is not as easy as on some of the other islands. This immediately is a turnoff to some travelers, while others will not be bothered by it as long as they are able to see the world-famous places Hawaii is known for, such as Waikiki Beach.
Kauai
On the opposite end of the spectrum, I offer Kauai, which is much more rural and filled with plenty of waterfalls. This is great for travelers who are looking for more scenic wonders and unique adventures, such as boating off the Napali Coast. But there is no big city to wander at night and, in some places, when the sun goes down, there's not much to do. The quiet solitude and beauty is often a highlight for many travelers, but same may want more of a balance between city and country.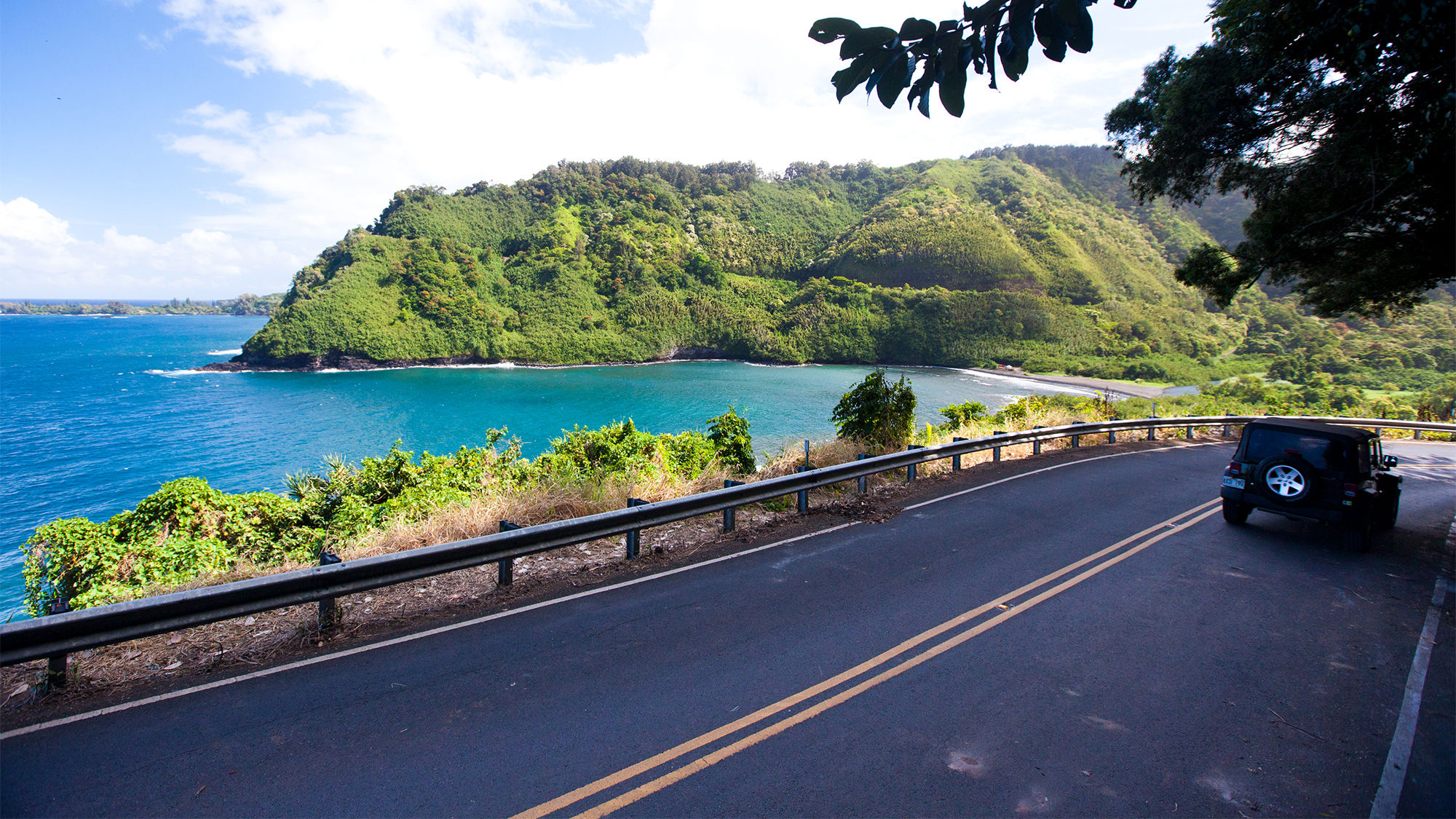 Maui
I often say Maui is the best of Oahu and Kauai combined, because it has a vibrant downtown and beach area, but it only has a small slice of the population that Oahu has — 164,221 in 2021. There are plenty of resorts and things to do and see on Maui, such as beautiful waterfall hikes, whale-watching, the Road to Hana and Haleakala volcano.
Hawaii Island
Hawaii Island, also known as the Big Island, is one of my favorite islands. Its vast size allows for short roadtrips from one side of the island to the other. I love it for its historic sites, such as Puuhonua o Honaunau and Puukohola Heiau, and active volcanoes. Exploring Hawaii Volcanoes National Park and seeing the lava inside Halemaumau Crater is one of those once-in-a-lifetime, must-do experiences. This island also gives you the feeling that there are places you can discover on your own. There are not signs to every beach and public trail and finding them on your own is part of the fun.
Molokai and Lanai
Molokai and Lanai have their own unique histories and wonderful charm, gorgeous beaches and stunning cliffs. Lanai's population is about 3,000 and Molokai's hovers around 7,000, so as one can imagine, these islands operate at a slower pace. Molokai even has a sign outside its airport that says, "Slow down, this is Molokai." One key difference is that Lanai does promote tourism more than Molokai, as Larry Ellison has invested in the resort properties and towns and opened Sensei Lanai in recent years. Lanai also has one thing I absolutely love: off-roading adventures like no other place in Hawaii.
Choosing which island to visit really comes down to visitors' preferences and what they want out of a trip. But these general overviews, do help guide them in their decision.
Source: Read Full Article