Host Agency Reviews' new course: How to start a travel agency
Host Agency Reviews has launched a course called the Complete Guide to Starting a Travel Agency, a self-paced program designed to bring new advisors into the industry.
The course, it said, "fills an unaddressed need with clear succinct content that propels prospective advisors to enter the industry with confidence."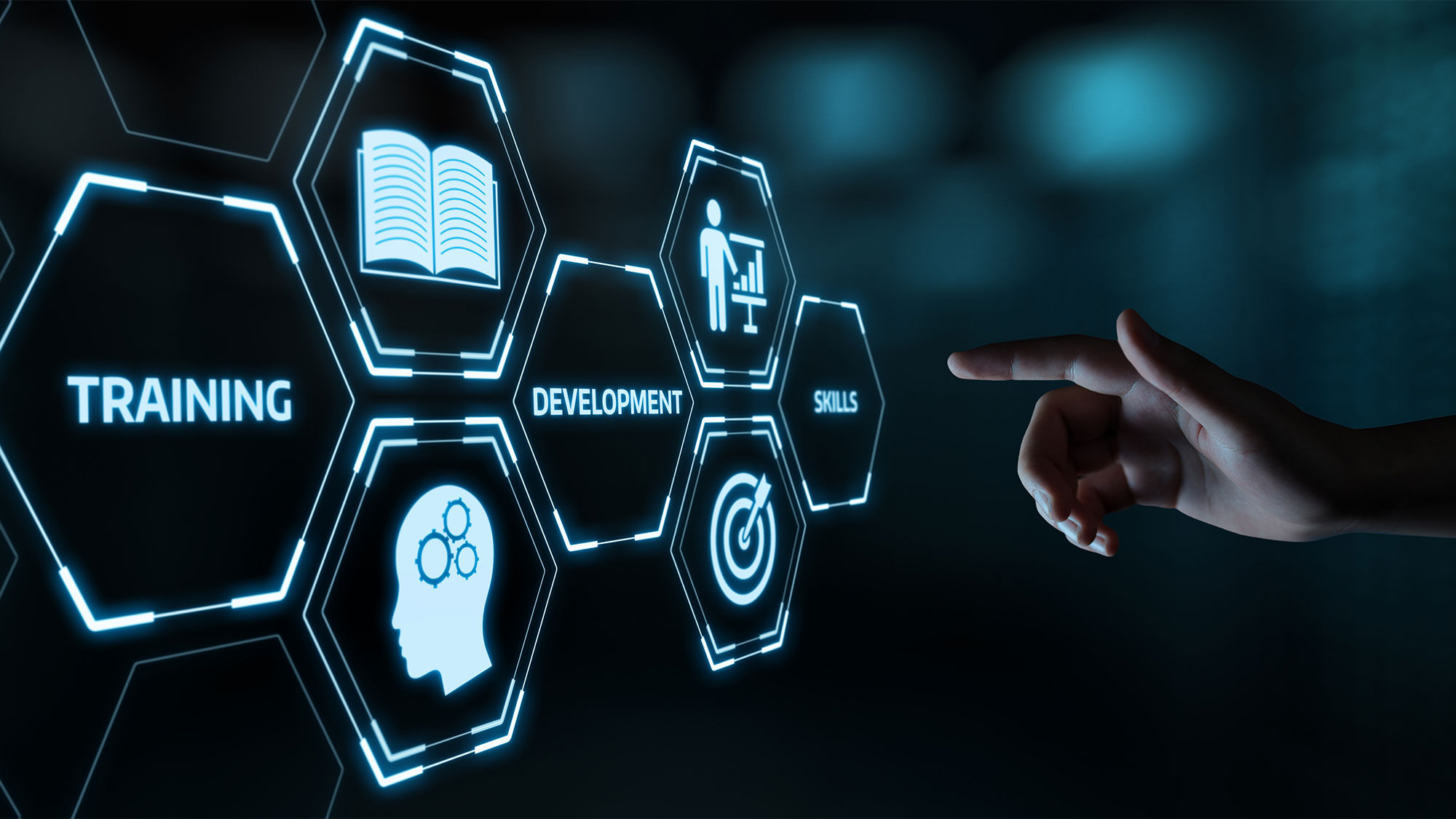 As travel agencies ramp up staff they are faced with
an industry challenge: training quality.
It includes nine chapters on topics, from a look at the larger industry to the foundations of setting up an agency. The course has 40-plus "bite sized" instructional videos that offer steps for each lesson, 20-plus downloads, five supplementary videos, support via a private community for participants, live meetups and support and advice from Host Agency Reviews.
It is led by Host Agency Reviews founder Steph Lee and educator Bridget Lee.
"While creating this course we continually asked ourselves, 'What do advisors need to know?' and 'What do they need to do?'" Bridget Lee said. "Our chapters are structured to provide the essential information on key topics so participants can make an informed decision. The lesson resources ensure advisors are actively engaging with the course material, rather than passively watching videos."
The guide starts at a one-time annual payment of $399. Monthly installment payment options are also available. HAR has also implemented quarterly, need-based scholarship applications
The guide was launched to kick off Host Agency Review's 2023 Host Week, a week-long virtual educational event. It is available at a 50% discount during Host Week.
Source: Read Full Article