Alex Tisch promoted to CEO of Loews Hotels: Travel Weekly
Loews Hotels & Co. president Alex Tisch has been appointed CEO of the hospitality group, succeeding current chief executive Jonathan Tisch.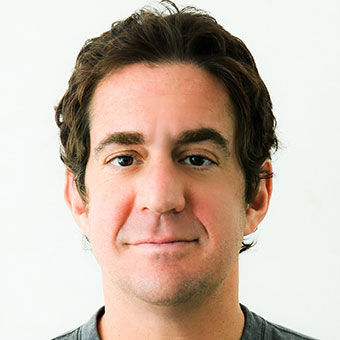 Alex Tisch's promotion is effective Jan. 1. Tisch has served as Loews Hotels' president since late 2020, and he will retain that title.
Following the leadership transition, Jonathan Tisch will become Loews Hotels' executive chairman. He will also remain co-chairman of the board for Loews Corp., Loews Hotels' parent company.
Jonathan Tisch has served as an officer of Loews Hotels since 1986.
Alex Tisch, who has been with Loews Hotels since 2017, is Jonathan Tisch's first cousin once removed.
The Loews Hotels portfolio currently comprises 25 hotels and resorts across the U.S. and Canada. 
The company has two properties in the pipeline: Loews Coral Gables, which is scheduled to open Nov. 3, and the Loews Arlington in Texas, due to debut in the first quarter of 2024.
Source: Read Full Article