Coronavirus: Worst daily loss for FTSE 100 in a month as economic damage hits shares
The FTSE 100 has endured its worst one-day loss for a month as the effects of lockdowns on the global economy become clearer and weigh on investor sentiment.
A rally of recent weeks, that saw the blue chip index recapture some of the ground lost during the coronavirus-linked meltdown that began in February, came to a crashing halt on Thursday amid a slew of negative news – much of it worse than the market had expected.
A key driver for the FTSE was the first cut in the dividend from Royal Dutch Shell since World War Two as it gets to grips with a collapse in oil costs – a consequence of a lack of demand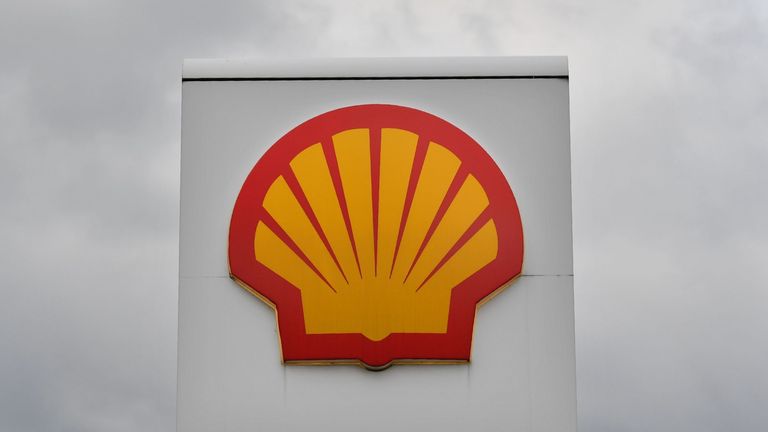 The stock, a staple of pension funds, fell almost 11% while shares in rival BP were also hit – falling 6%.
Energy stocks accounted for almost a quarter of the FTSE's decline. It closed the day 3.5% down at 5,901.
It dented a recovery of 4% over the month as a whole, which was the best performance since April 2018 though it remains 21% down in the year to date.
Source: Read Full Article