New Scorpio-N test driven by an old Scorpio owner: 8 quick observations
Don't like XUVs and Innova, as the feeling of the Scorpio/BOF SUVs is unbeatable.
BHPian 2himanshu recently shared this with other enthusiasts.
Took a test drive of Z8L 4WD Diesel at home on Sunday. We already have a Scorpio. Could not manage any off-roading but drove on good & bad roads.
My observations:
Conclusion: The SUV is good and we will be discussing if we can manage it.
Some shots with my Scorpio which is soiled due to heavy rains.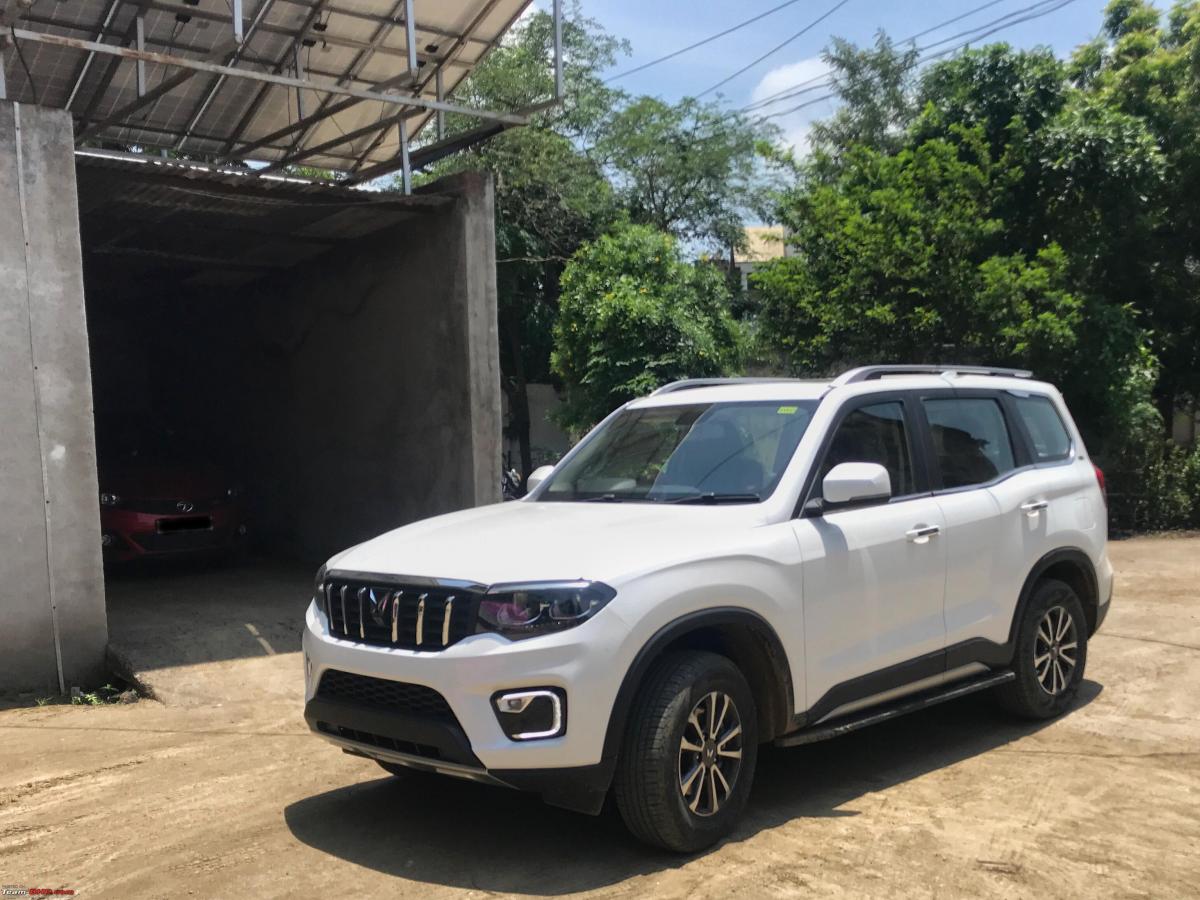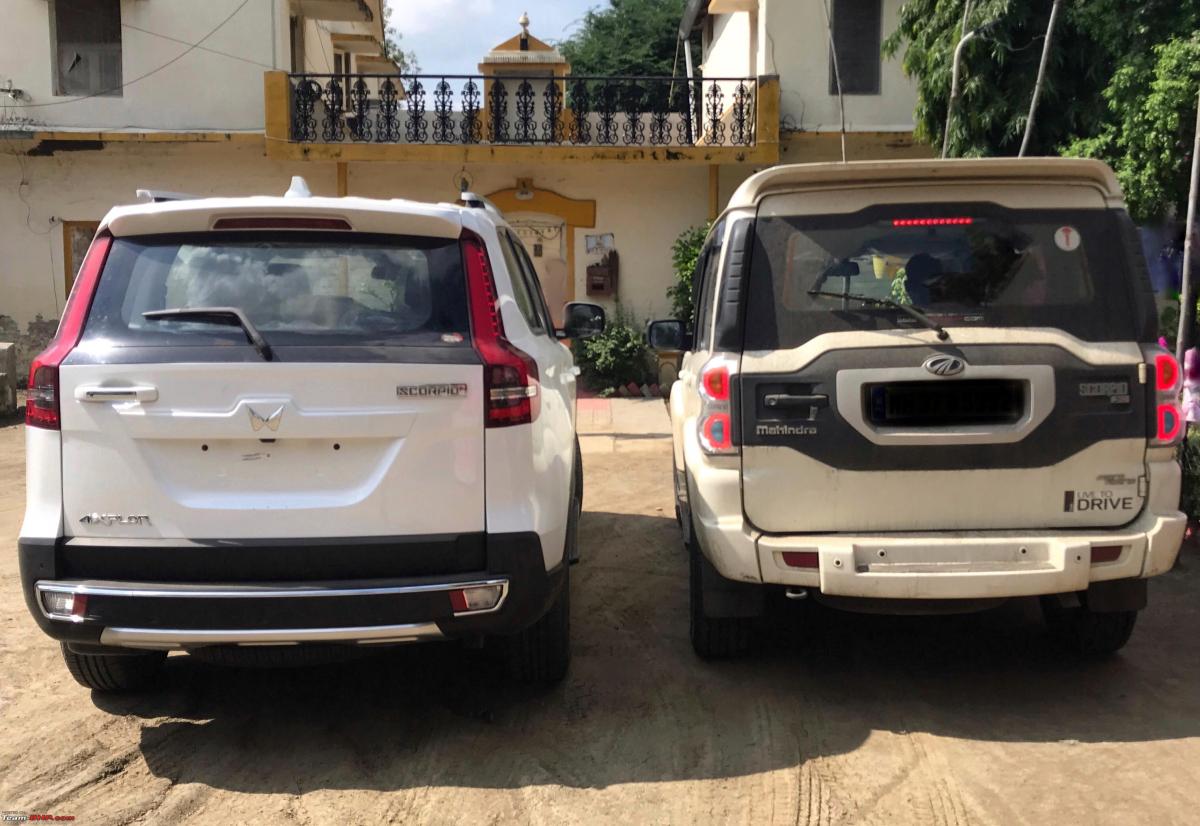 Check out BHPian comments for more insights and information.
Source: Read Full Article