Lewis Hamilton defends British Grand Prix victory celebrations | Planet F1
Lewis Hamilton has defended himself and Mercedes against Max Verstappen's claim of "disrespectful" British Grand Prix celebrations.
Verstappen took issue with Hamilton's actions after winning for the eighth time at Silverstone, as the Briton celebrated with a British flag in hand as he made his way to the podium.
This came after Hamilton had recovered from a 10-second time penalty, issued after he and title rival Verstappen had collided on the opening lap at Copse, leaving the Dutchman needing a trip to hospital for checks.
And before the Hungarian Grand Prix, Verstappen reaffirmed his displeasure about how Hamilton and Mercedes had acted, claiming they had celebrated that win like it was a World Championship.
Hamilton does not agree, and stated once more he did not know Verstappen had been taken to hospital at the time.
"I don't believe our behaviour was disrespectful," Hamilton told reporters at the Hungaroring.
"But as I said, it's one thing knowing and then celebrating what happened, and one thing not knowing and celebrating. And as I told you, I wasn't aware.
"But it's my home grand prix, and we worked incredibly hard for who knows how long to get a result like that. And what a monumental moment it was for us to experience the whole home crowd, being there for the first time, obviously since last year was missed, and emotions were running high.
"It wasn't like an intentional celebration. It was just the joy of seeing so many people celebrating being together and that's the natural emotion. I'm not going to hide my emotions. And it was an amazing feeling to see so many people."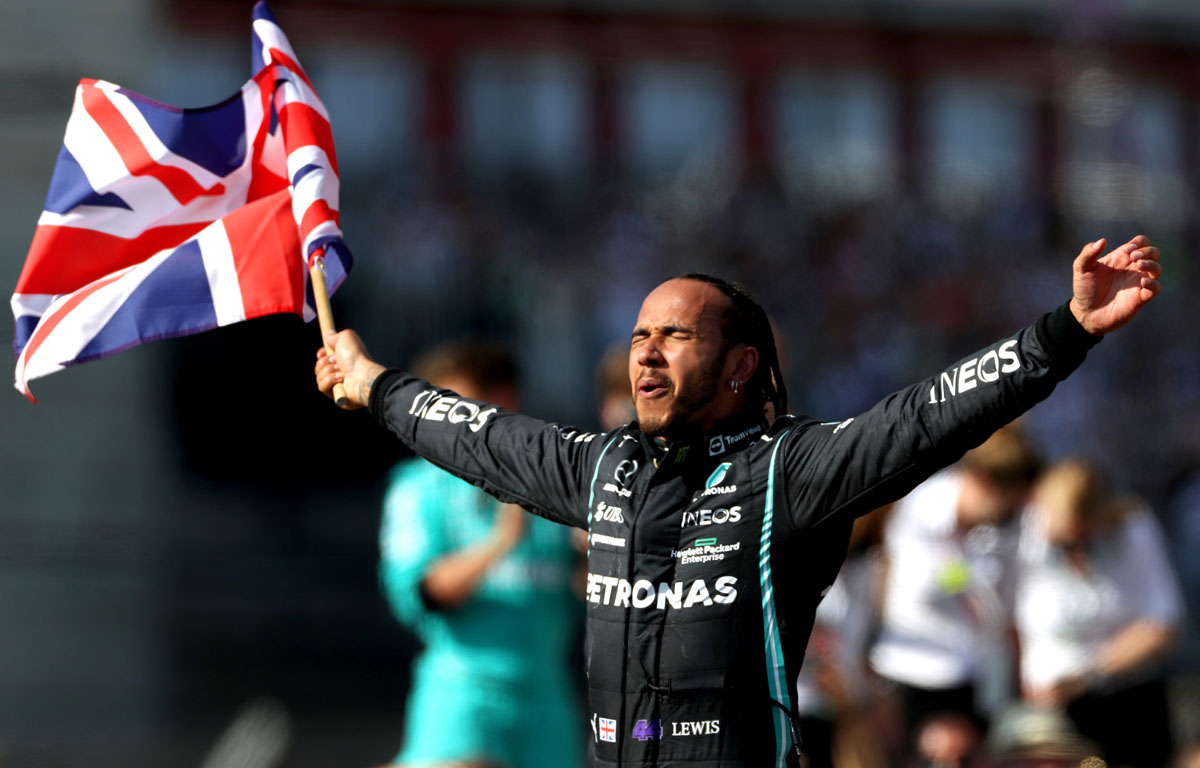 Check all the latest 2021 teamwear via the official Formula 1 store
With that 10-second time penalty, the stewards displayed their belief that Hamilton was at fault for the crash.
But if he could rewind the clocks, then still Hamilton would pull that same move down the inside at Copse again.
"In terms of the move, I would do the move exactly the way I've probably done it and I did it last [time]," he confirmed.
"In terms of how I've reviewed it and analysed, from all my experience, and my experience obviously over the years speaks for a lot, I wouldn't change it."
Hamilton and Verstappen have both confirmed they spoke on the phone after the incident, with Hamilton calling the talks "constructive and respectful".
Source: Read Full Article