Larry Roeseler Wins Baja 500 at Age 64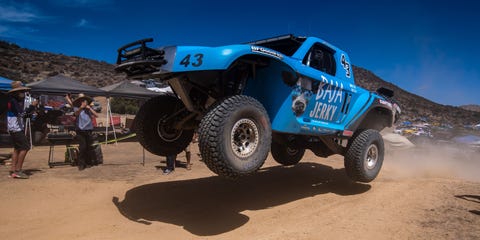 Cagey veteran Larry Roessler – 64 – won the Baja 500 after two younger rivals – the all-conquering McMillan cousins Andy and Luke – were penalized for various infractions, proving the adage that, "Old Guys Rule!"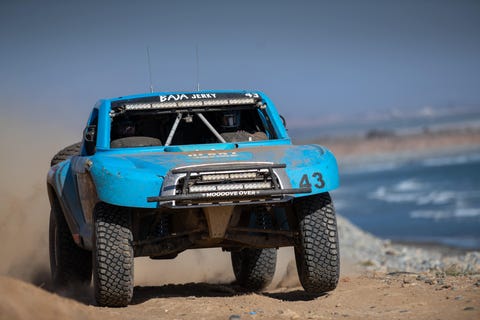 Larry Roeseler won the Baja 500 at the age of 64.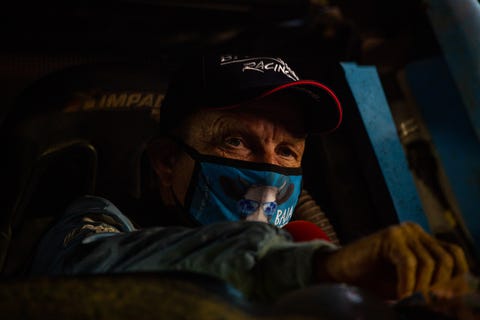 SCORE called it "A Win For The Aged."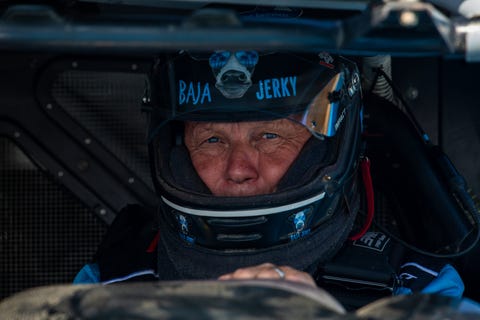 Roeseler finished the 466-mile course in his No. 43 Baja Jerky Cantina Racing Toyota Tundra built by ID Designs in 10 hours, 16 minutes and two seconds with an average speed of 45.39 miles per hour.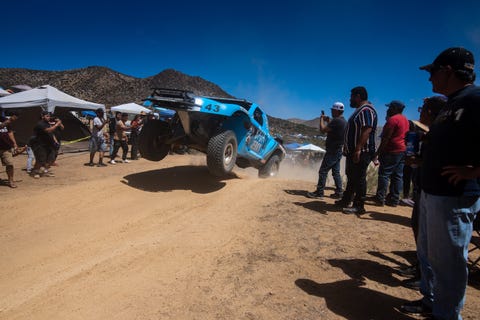 Roeseler was third to finish on elapsed time but was declared the winner after the first and second finishers were penalized.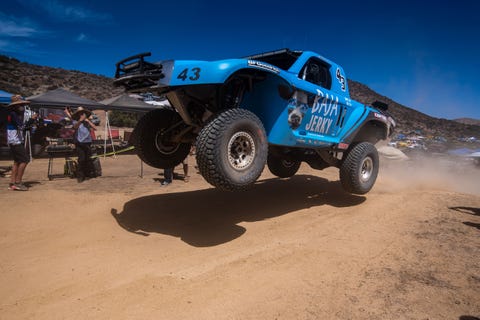 Roeseler's truck had no sponsorship from Toyota, but shouldn't he get some now?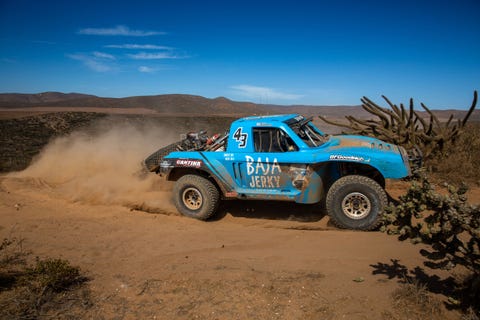 The victory is his 12th overall win in this race and his 18th class triumph. He earned his first class win in the SCORE Baja 500 in 1972 and earned his first overall in 1975 riding with the late Bruce Ogilvie on a Harley-Davison motorcycle.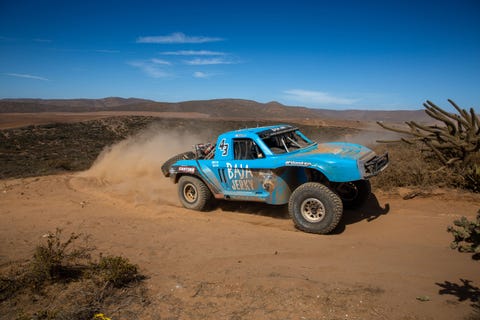 LR, as he is also known, won his first two 4-wheel overalls in this race in 2002 and 2003 as the second driver for Troy Herbst in the legendary Class 1 'Land Shark' open-wheel desert race car.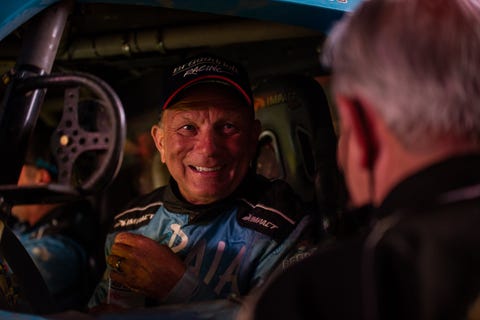 For Roeseler, a member of both the AMA Hall of Fame and the Off-Road Motorsports Hall of fame, nine of his overalls in the SCORE Baja 500 were on motorcycles, two were in unlimited Class 1 open-wheel desert race cars and this was his first in the marquee SCORE Trophy Truck division for high-tech, 950 horsepower unlimited custom trucks.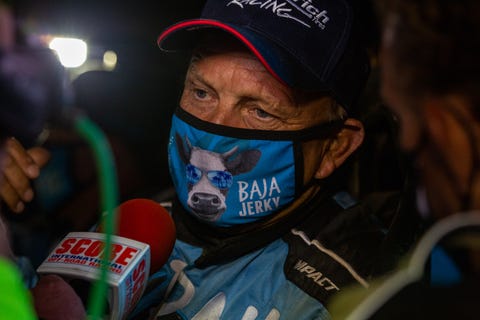 He also now has earned four career SCORE Trophy Truck race wins. His last SCORE Trophy Truck overall was in the 2008 SCORE Baja 1000 peninsula run from Ensenada to La Paz when he was the second driver for Roger Norman.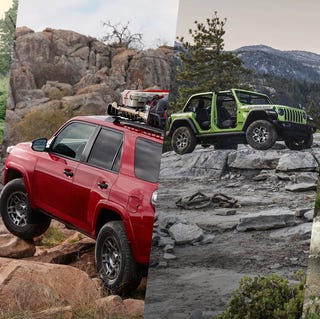 Source: Read Full Article